Business Consulting & Strategic Growth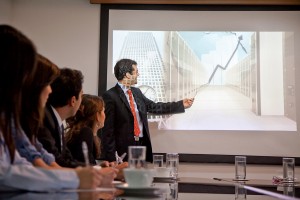 Thinking about growing your business but not sure where to start?
Our team has an eclectic set of business professionals, all of which have hands-on experience from various industries.  Our consulting services focus on core competencies including, strategic planning and growth, operational excellence, engineering, market restructuring, organization change management, market research and impact analysis.  We are able to assist you by providing technical, administrative, and strategic techniques and best practices for your company.  During our initial review process, Vanguard's team will help identify problems, a focus area, and will provide a detailed analysis for review.  We are committed to providing detailed feedback and expert assistance in the implementation of identified process improvements.